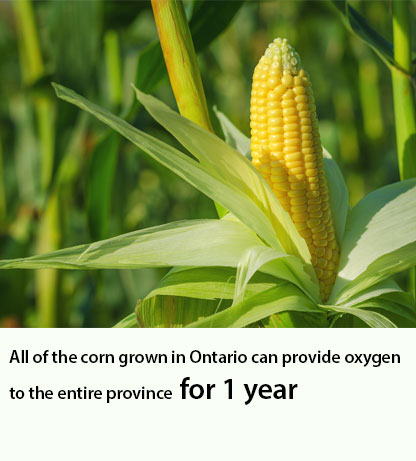 Apprenticeship programs help make sure that students enjoy themselves in this growing industry. As a student, you'll receive on-the-job training from an employer in the horticulture industry. You'll learn how to build and maintain landscapes, gardens and indoor spaces. Apprentices can receive up to $4,000 in grants to pay tuition, travel, tools, or other expenses. There are many career opportunities in the trades. Visit Skills Canada to learn more about careers in the trades. If you are considering an apprenticeship, visit Red Seal for information on how to get started and more.
Canada Apprentice Loan
The Canada Apprentice Loan is an initiative of the Government of Canada to help you complete your apprenticeship in a designated Red Seal trade.
Apprenticeship Grants
Learn more about Apprenticeship Incentive Grants and Apprenticeship Completion Grants
Alberta
Saskatchewan
Manitoba
Quebec
Nova Scotia
PEI
Nfld