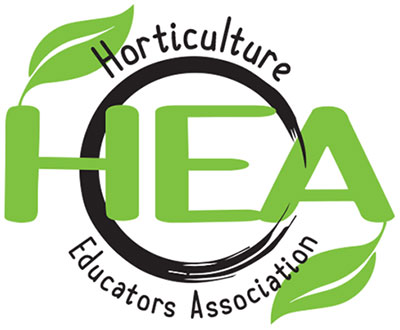 MISSION: 
Our mission is to be the leader in representing, promoting and fostering a favourable climate for the advancement of the horticulture industry in Ontario through development of an engaged education system, a competent future workforce, and with strong connections within and between education and the industry.
VISION:
To develop a competent future workforce that supports the growth of a prosperous, professional and ethical industry that is respected and recognized by all stakeholders for the contribution that the horticulture industry makes in enhancing quality of life.
BACKGROUND: Click here for HEA's Background
---
BECOME A HEA MEMBER


---
HEA NEWSLETTERS
FREE EDUCATOR MEMBERSHIP
RESOURCES
Horticultural Herald – The Importance of the Landscape Industry
By Anne Van Nest '83
Kicking off the two-hour career information session for high school and post-secondary school horticulture students was Michael Pascoe NPD '87, Chair of the HEA (Horticulture Educators Association). Michael was back in Ontario temporarily while being on sabbatical in Alberta. Michael, in his introduction of the profession, shared a favourite quote from Tony DiGiovanni, Landscape Ontario Executive Director, "We are in the business of creating beauty." Michael outlined the role of Landscape Ontario (LO) in the industry and mentioned that LO had given out 20 scholarships in 2017 totaling $50,000. He encouraged students to participate in the "Landscape Olympics" run by Skills Canada. About 200 people in total attended the morning and afternoon sessions.

Specialist High Skills Major Programs
Find out more about Schools offering Specialist High Skills Major programs.
For more information contact nasonal@hcdsb.org or nasonallan@gmail.com
Student Scholarship Opportunities
Find out further information for student scholarship and bursary opportunities.
Garden Days is Growing: Involve your SHSM students! There is no cost to you for being part of this national program!
To celebrate Garden Days, we invite you to organize activities to encourage SHSM -­ Horticulture and Landscaping students to embrace nature and gardens.
FREE communications from Landscape Ontario!
HOSTA members and their students are invited to receive two free electronic publications from Landscape Ontario, about Ontario's green industry.
LO's weekly e-news features important information on horticulture education, as well as green industry events and news.
Landscape Ontario Magazine  – a membership magazine published monthly for Ontario's horticulture industry.
Receive a link every month to its online replica edition, featuring news, profiles, research, classifieds and more.
Email Angela Lindsay to subscribe to e-news, Landscape Ontario magazine, or both. Include your city when you write, and you will receive the e-news broadcast specifically prepared for your area's LO chapter.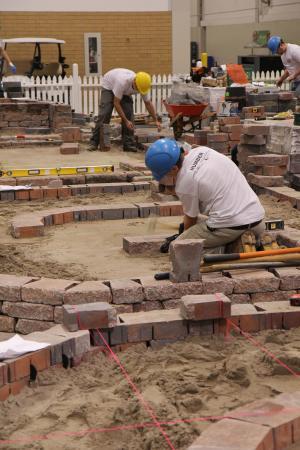 Work Smart Ontario
The Ontario Ministry of Education brings workplace health and safety education into the classroom with resource material and outreach campaigns. The ministry also has programs in place to educate children in schools.
Canada Plants – online plant identification resource
A great resource on plants across Canada. The site is maintained by leading horticultural educator Michael Pascoe of Fanshawe College.
Ontario Technological Skills Competition
Skills Canada website: an updated resource on upcoming programs and events offered to encourage more Ontarian youth to explore the many career opportunities that are available in the skilled trades and technologies.
Turf Wars – The series that was filmed of the Skills competition 2017 is being released on a weekly basis.  On Sunday July 15 they will premiere episode one of Skills Canada: Turf Wars on YouTube, every Sunday at 7 pm ET for the next 5 weeks.
Check out the trailer now: https://t.co/Rhsc1ztjCs.
The first episode is available at https://www.youtube.com/watch?v=WaL1kmxNbII&feature=youtu.be
Other resources