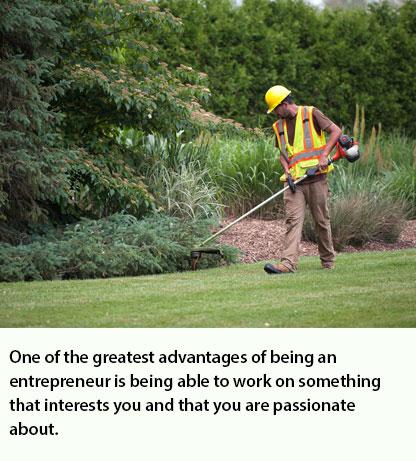 Are you thinking of starting your own business? The most important thing to remember if you are considering being your own boss, is it's not a race. Do not rush the process. People who rush get penalized in the marketplace much more severely than people who take their time. It's far better to be through with research on the process.
Don't make the mistake of assuming it is a way to get rich quick, or an escape from all problems. Starting a business is hard work, requires a lot of determination and learning, and only pays off in the long term. Take an honest look at yourself before leaping. Start by expecting to live your work until it is established so it can get off the ground.
Landscape Ontario has compiled a list of government and business websites that may help you in your research. As well, your association has a number of programs, such as Prosperity Partners that may help you achieve your goal of starting and maintaining your own business. Good luck.



Industry Canada
What you need to know, grow and compete



Starting Your Own Business, Government of Canada- Services for Youth
Have a great idea for a product or service? That's exciting! Need help getting your business started? Want some tips on business registration, financing and taxes?



Prosperity Partners
Running a successful horticultural business is not easy. The Prosperity Partnership program provides the business framework that will lead you to greater profitability and a more balanced lifestyle.



Canada Business Ontario
Learn how Canada Business Ontario can help you get started on the road to building a successful business.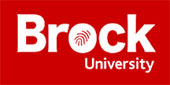 Start Your Own Business, Brock University
Resources to help you get started



Start Your Own Business, CIBC
Take advantage of these resources, providing information and guidance to help get you up and running with confidence.