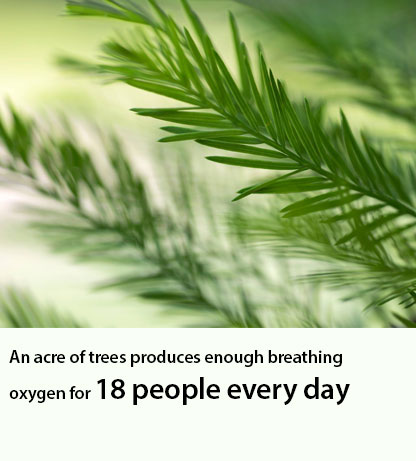 July 31, 2018 /TheGuardian/
Weeding, writing and arithmetic… why green fingers are good for our children.
Schools should teach pupils gardening skills to instill a passion for the environment in future generations, says horticultural chief.
---
THUNDER BAY, ON , July 18, 2018 /CNW/
Government of Canada connects over 3,700 students to green jobs.  Students to gain meaningful work experience in parks and other natural settings across Canada.
Building a strong middle class means giving Canada's youth the tools they need to find and keep good jobs, including in the green jobs sector, with employers that help reduce the consumption of energy and raw materials, limit greenhouse gas emissions, minimize waste and pollution and protect and restore ecosystems. READ MORE
---
July 14, 2018
Landscape Ontario and Come Alive Outside are pleased to announce the addition of Lissa Schoot Uiterkamp as Education and Youth Engagement Coordinator. Lissa's main focus is to promote the landscape and horticulture profession to youth through hands-on experiences, while also engaging and informing the education community on the many career paths available in the profession. Lissa helps to run the Come Alive Outside Green Street Challenge, hosted by several communities across the province, and the Come Alive Outside Design Challenge — an event that sees students and teachers from various levels team up with landscape professionals to design and build engaging outdoor learning classrooms at schools or child care facilities. READ MORE