In the summer of 2020 Landscape Ontario partnered with Skills Ontario to offer 5 virtual, experiential learning, summer camps to grade 7-9 students to inspire an interest in landscape and horticulture!
Educators can use and modify presentations and experiential learning activities to meet the needs of elementary, high school, or post-secondary classes. A PowerPoint, activity worksheet and material list are provided for each activity. These activities were designed so that they can be completed virtually or in person!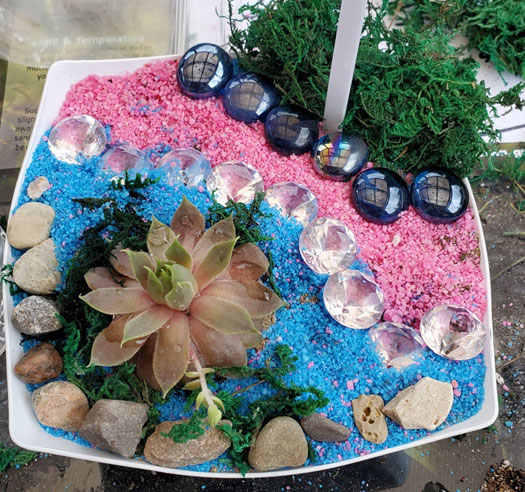 Design, Build & Maintain Your Own Miniature Landscape
Students can design and build their very own miniature landscape that can be kept on a table and cared for.  Use this activity to introduce the cool careers that exist in the landscape horticulture profession and provide students with the opportunity to  walk in a landscape horticulture professionals shoes.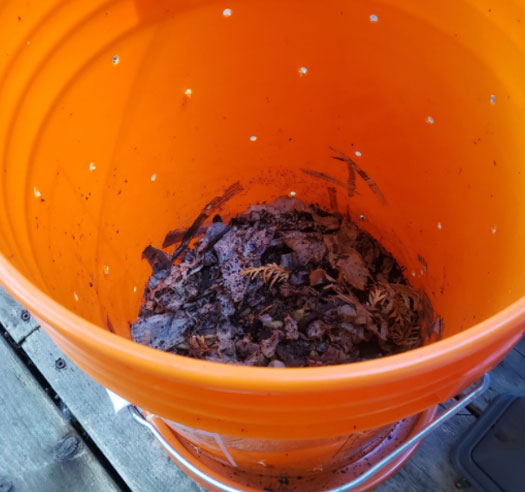 How to Make Soil to Support Thriving Landscapes
This STEM activity will provide the scientific and practical know how behind composting which is used to create and maintain sustainable outdoor spaces by supporting soil diversity and boosting plant health! In this workshop students will learn how to build their own starter composter using easy to find materials. Teach students what materials can go into a composter and how varying temperature, moisture and light conditions affect the composting process. Introduce students to  careers in the Landscape Horticulture Profession that focus on plant health care and creating thriving and sustainable landscapes.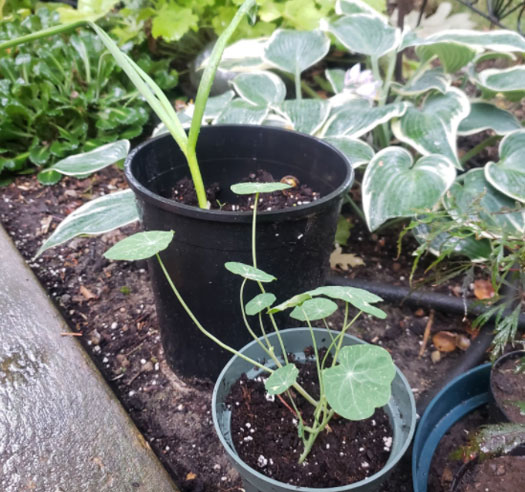 Horticulture, Therapy & Propagation
This horticulture therapy workshop teaches students how plants can benefit people. Introduce students to career and education pathways in horticulture therapy and lead students through  horticulture therapy activities that  that will teach them:
How to correctly propagate using seeds and cuttings

How to maintain plant health while watching your plant grow

How to reap the positive benefits of horticulture therapy in day to day activities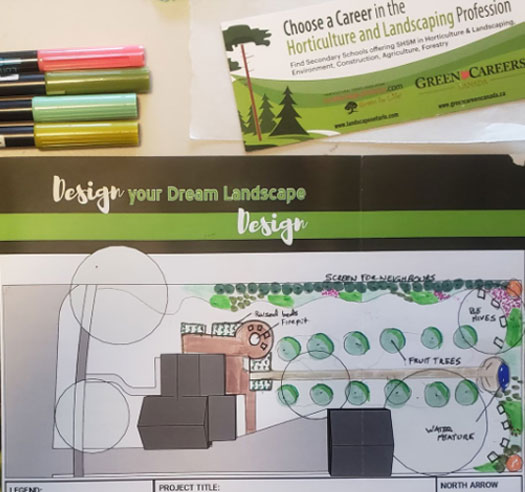 Teach students how to design a garden of their dreams! In this activity students will use the design process to design a landscape that is aesthetically pleasing, environmentally sustainable and meets the needs of the site user(s). Teach students how site conditions such as sun exposure and water runoff affect landscape design and plant placement. Have students explore creative solutions and inspirational ideas to influence their design. Students will learn about the elements and principles of design to create a beautiful and environmentally friendly design!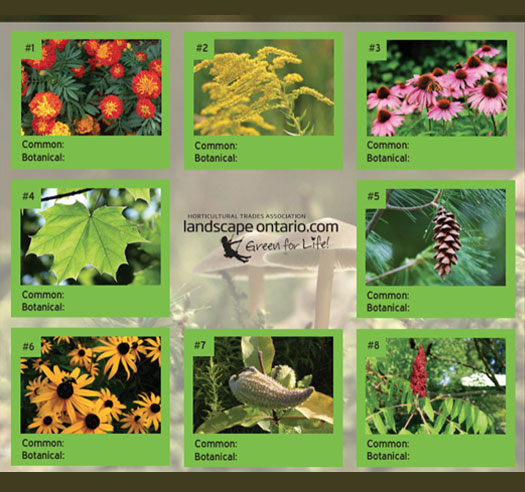 The Fascinating World of Plants
Teach students  about the fascinating & diverse world of plants by taking a virtual plant walk. Teach students how plants support biodiversity and some of their many cool uses such as being used to dye fabric and make medicine! This activity will teach students about different plant types (trees, shrubs, annuals, perennials), what animals are attracted to them and how to grow plants. Have students participate in a  plant scavenger hunt to explore the plants in their  house, backyard or neighbourhood! Students will be taught how to identify plants in their community and share this knowledge with others using painted rock name plates and pressed flowers.